Referendum projects update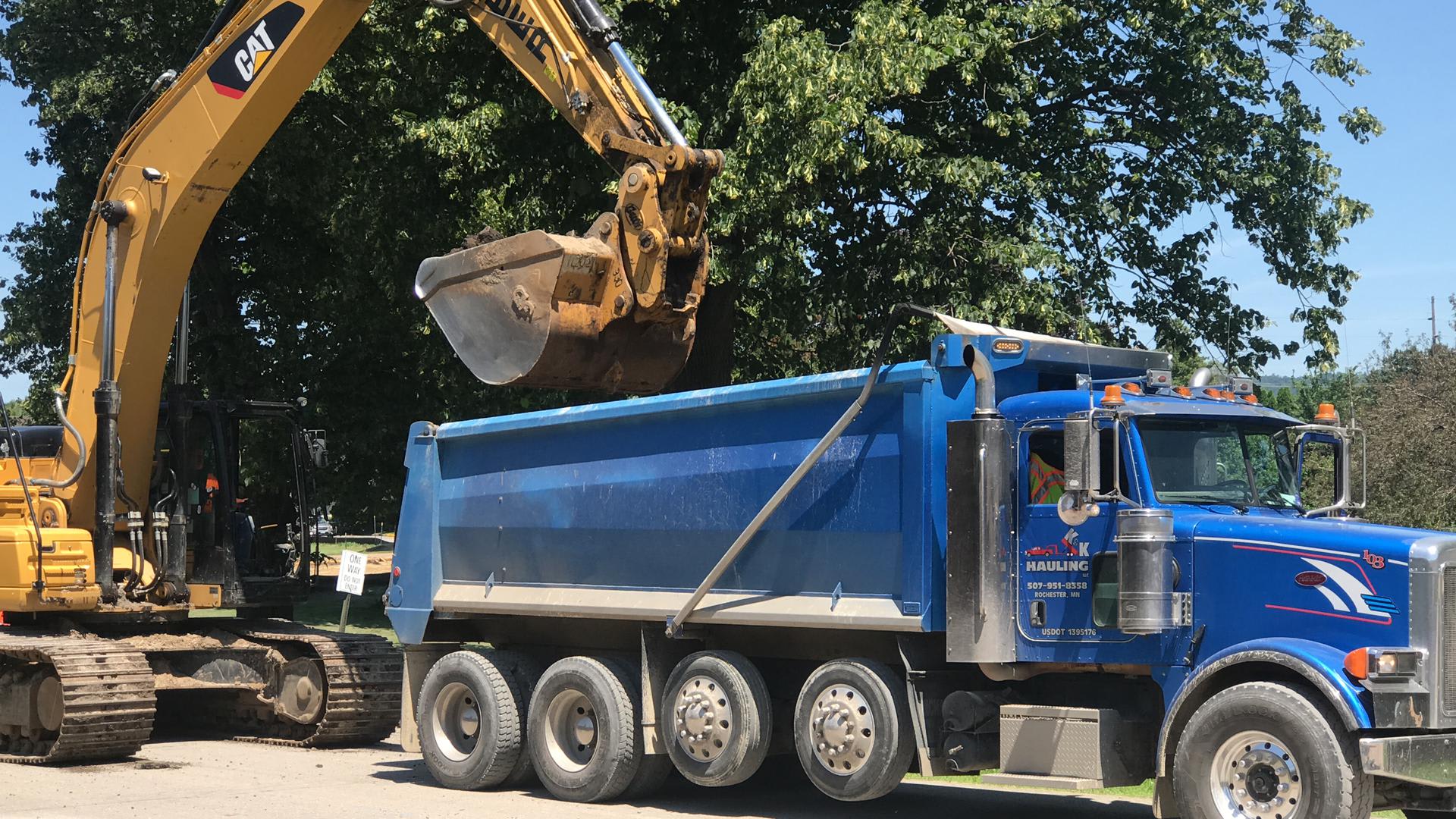 School may be out for the summer, but the work around Winona Area Public Schools certainly hasn't stopped thanks to the community's support of a $9.42 million bond referendum in November of 2018.

The passage of the referendum has allowed the district to enhance safety and security for students, staff and guests, improve accessibility for people with disabilities and address critical facility needs.

Some of the referendum projects will be completed this year — many of them before school starts — while others will start and finish in the summer of 2020.

Mike McArdle, Buildings and Grounds Director for Winona Area Public Schools, said the projects are all running smoothly, and he has been in constant contact with Wold Architects and Engineers, the firm in charge of the referendum projects, as well as the contractors in charge of the individual projects.
Click here to read more about the referendum projects.
WKBT in La Crosse did a story on the referendum projects earlier this week. You can see their story here.
School Board Meeting Update: July 18
New hires: Several key roles throughout the district were following the consent portion of Thursday's meeting. Kristy Millering is the new Director of Finance and is expected to begin on or around Aug. 5. Maggie Maine is the new principal at Jefferson Elementary. Her first day is Aug. 1. Heather Millard is the new Early Childhood Coordinator/Parent Educator at ECFE. Other new hires included Allison Inserra (special education teacher at ALC), Thomas Lueck (social studies teacher at the high school), Amy Mullen (language arts teacher at the high school), Shannon Pass (mathematics teacher at the high school), Brooke Auer (social studies teacher at ALC).
Retirements: Brenda Merchlewitz, music teacher at Washington-Kosciusko Elementary School, has submitted her formal request for retirement effective June 15. Brenda has served the district for 33 years. We extend our appreciation and best wishes for a happy retirement.
State qualifiers honored: Athletic director Casey Indra presented the school's seven qualifiers for MSHSL state competition in the spring season. Honored were girls state track and field qualifiers Anissa Lee, Marquetta Berlin-Burns, Gwen Buswell, Kaelah Simmons and Emily Cierzan, boys state track and field qualifier Carter Briggs and boys golf qualifier Matt Turner.
Policy updates: The board approved updates to the following policies: 416 Drug and Alcohol Testing; 498 School Volunteers; 612.1 Development of Parental Involvement Policies for Title 1 Programs. The board also was briefed on updates to the following policies: 420 Students and Employees with Sexually Transmitted Infections and Diseases and Certain Other Communicable Diseases and Infections Conditions; 421 Gifts to Employees.
Referendum projects updates: Buildings and Grounds Director Michael McArdle provided an update on the referendum projects. Most of the projects started this summer will be finished by the time school starts, however the ADA ramp to Jefferson Elementary will extend into the school year.
Annual LTFM 10-year plan: On an annual basis, school districts are required to provide a school board approved 10-year plan related to the use of Long-Term Facilities Maintenance (LTFM) revenue. The board unanimously approved these items to meet the July 31 deadline.
Waste bids: The board looked over bids for waste removal services. The low bid from J&J Rubbish Service was accepted.
Work session: The board also agreed to meet at 9 a.m. Saturday, Sept. 14 at the high school for a work session. As part of its services in helping the school board find a new superintendent, the Minnesota School Boards Association will help lead a goal setting session with the board and Dr. Annette Freiheit.
Donations: Nearly $50,000 in donations from community members and organizations was approved by the board.
Borkowski Towing & Salvage Inc,, $250, Football Camp

Levee Hospitality Inc, $250, Football Camp

Jacobson Edwards LLC, $250, Football Camp

Washington Kosciusko PTA, $2,594.04, Field Trip Transportation Costs, Central Print Costs

Jefferson School PTA, $442.34, Cupcakes, Field Trip Transportation & Entry Fees, Young Writers Conference Entry Fees

Tom & Mary Severson, $150, Feed The Kids

Joanne Rosczyk, $100, Feed The Kids

F O E No 1243 Gambling Fund, $500, WSHS Hockey

Winona Community Foundation, $10,175, Track & Field-Timing System/Camera Equipment

Foundation for WAPS, $1,194.00, 6th Grade Author Grant, WSU Writers Conference

Foundation for WAPS, $4,080.93, W-K Gala Grant, WAPS Children's Theater Grant

Foundation for WAPS, $1,517.16, Jefferson & W-K Gala Funds

Foundation for WAPS, $743.69, WMS Gala Funds, Jefferson Peak Funds

Foundation for WAPS, $2,422.55, Rios Bilingual Math Night, Perfo

rmance in

the Park Grant

Foundation for WAPS, $4,815.25, MOA Field Trip, Miller Mentoring

Foundation for WAPS, $1,168.75, Native American Grant, Shop Class Gift

Foundation for WAPS, $946.45, WSHS Gala Funds, WALC Gala Funds

Foundation for WAPS, $6,080.42, Early Childhood Gala Funds, WMS Gala Funds

Foundation for WAPS, $2,436.46, Great River Shakespeare Grant, W-K Gala Funds

Foundation for WAPS, $400, LEO PayDay Rewards

Foundation for WAPS, $2,267.53, Sensory Tools Grades 2-5, AVID Blessings Bags, 5th Gr MN Zoo/IMax Theater Field Trip

Winona Community Foundation, $4,800.00, WMS Bands - French Horns

Winona State University Foundation, $300, WMS Band

Winona Memorial Day Association, $100, Drama
The next school board meeting is set for Thursday, Aug. 1.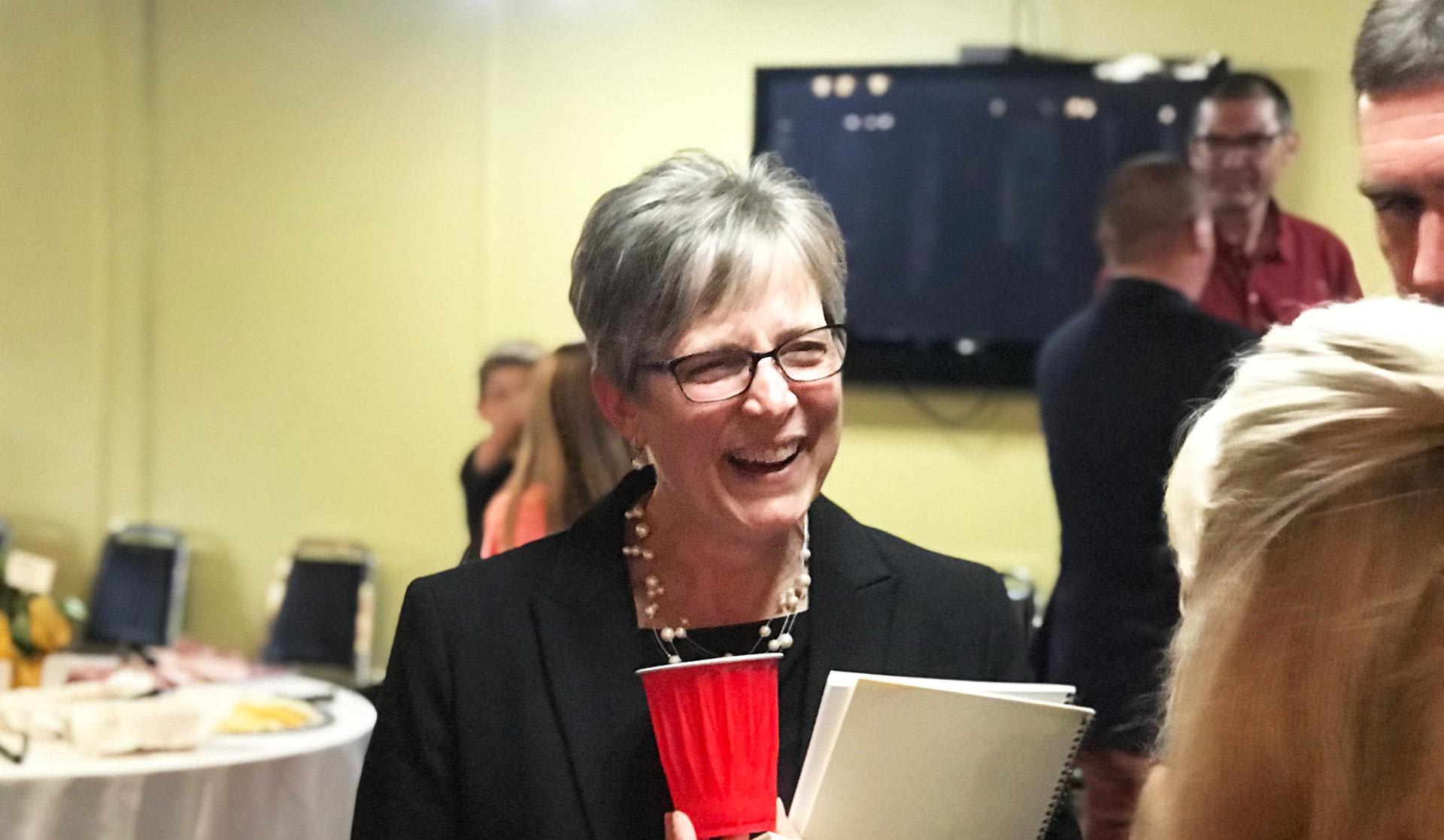 With the ongoing construction on the high school parking lot and circle drive, please use caution when coming to the district office or the high school.