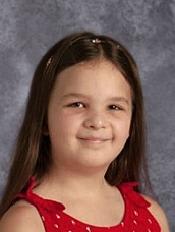 Heidi Geldernick, is a fourth-grader in Mrs. Moran's classroom. She is an extraordinary fourth grade role model. She is energetic, and always participates with enthusiasm! Even though we are wearing masks, Heidi's smile shines through her eyes, and brings positive energy to her classroom. She is the perfect combination of kind, hard working, and fun!

Noah Blahnik is a fourth-grader in Mrs. Bjerke's classroom. He was picked for student of the month because he is an all-around amazing young man. He comes to school ready to work and give his best effort. He is a quiet worker, kind friend, and positive Winhawk role model. He has embraced his at home learning days and he has not missed an assignment yet.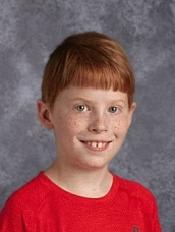 A message from the principal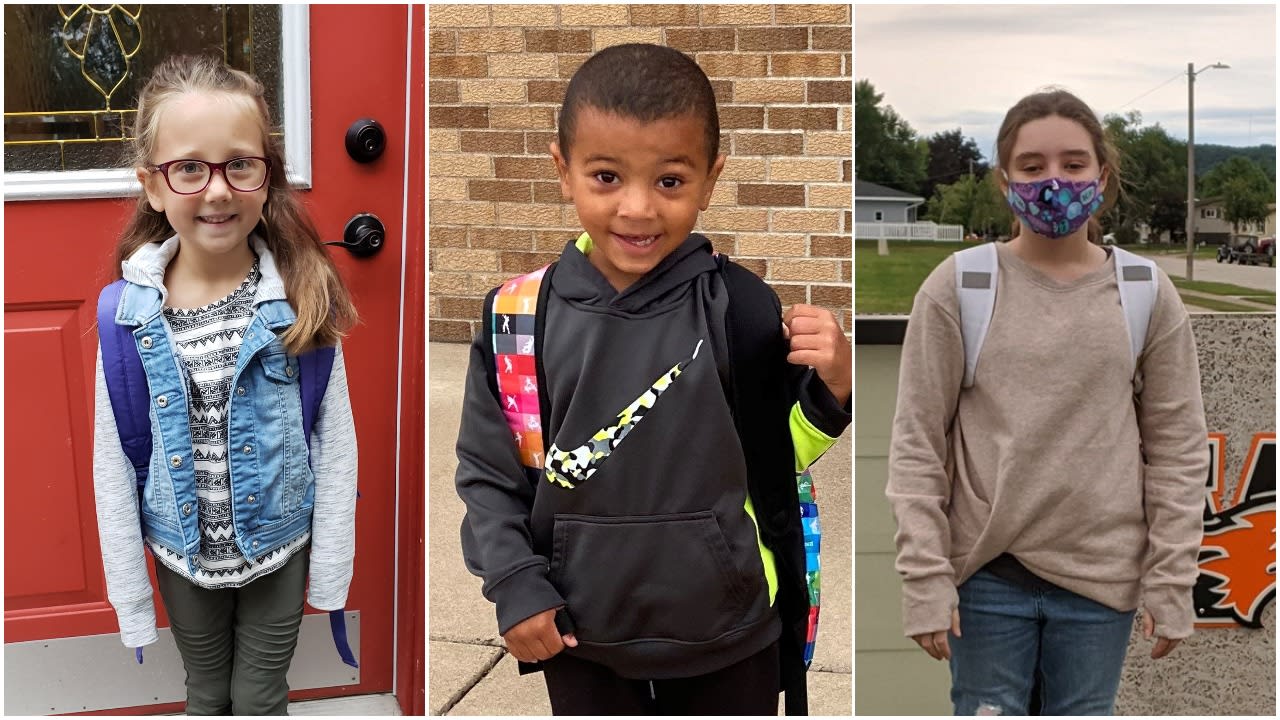 Dear families,

Thank you for everything you are doing to help your child succeed during this crazy time! We appreciate your patience, your organization at home, your communication with teachers, and positivity.

It is so great to be able to have students in the building again. Students are the heartbeat of our school and we missed having them in-person last spring. Even though we have only half of our students each day, and we only see students in-person two days a week, we are thrilled to see them each week!

It is very important that we have up-to-date attendance records for each student. Please be sure to complete the expectations communicated by your teacher for the days your child doesn't attend school in-person. Check Seesaw (K-2) and Google Classroom on your at-home days. Students will be marked present on at-home learning days for completing work.

One of my favorite events at school is our weekly assemblies. I love coming together as an entire school community and celebrating all the great things that are happening. I sure miss that time this year. In place of this weekly assembly, Goodview staff will record an assembly on Wednesdays and teachers will show it in class. We are bringing back the Golden Tray and "Super Staff Shout-outs."

Please contact me at anytime if I can help you and your family in any way.
Again, thank you for all the work you are doing at home to help your child learn and grow!
Photo credit: Harper, Jatavius and Lilith are excited to be back at school this year.

Positive Behavior Interventions and Supports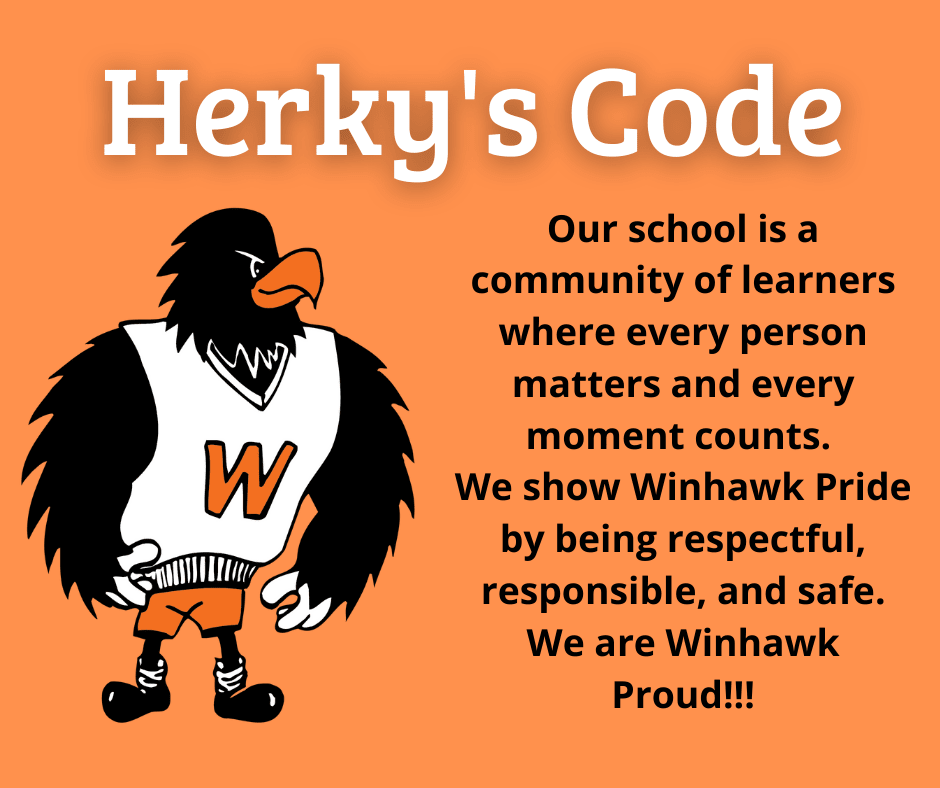 At WAPS elementary schools, we are on Year 2 of implementing PBIS strategies. If you have heard your student talk about Herky's Code, Way to Go tickets, or even the words: respectful, responsible, and safe, you have experienced the effects of PBIS in our school. PBIS encourages the development of positive teacher-student relationships. In addition, it is an organized, data-driven system of interventions, strategies, and supports that positively impact school-wide and individualized behavior planning. PBIS is a framework that seeks to set up clear, consistent expectations so that each student knows exactly what is expected of them in every situation in school.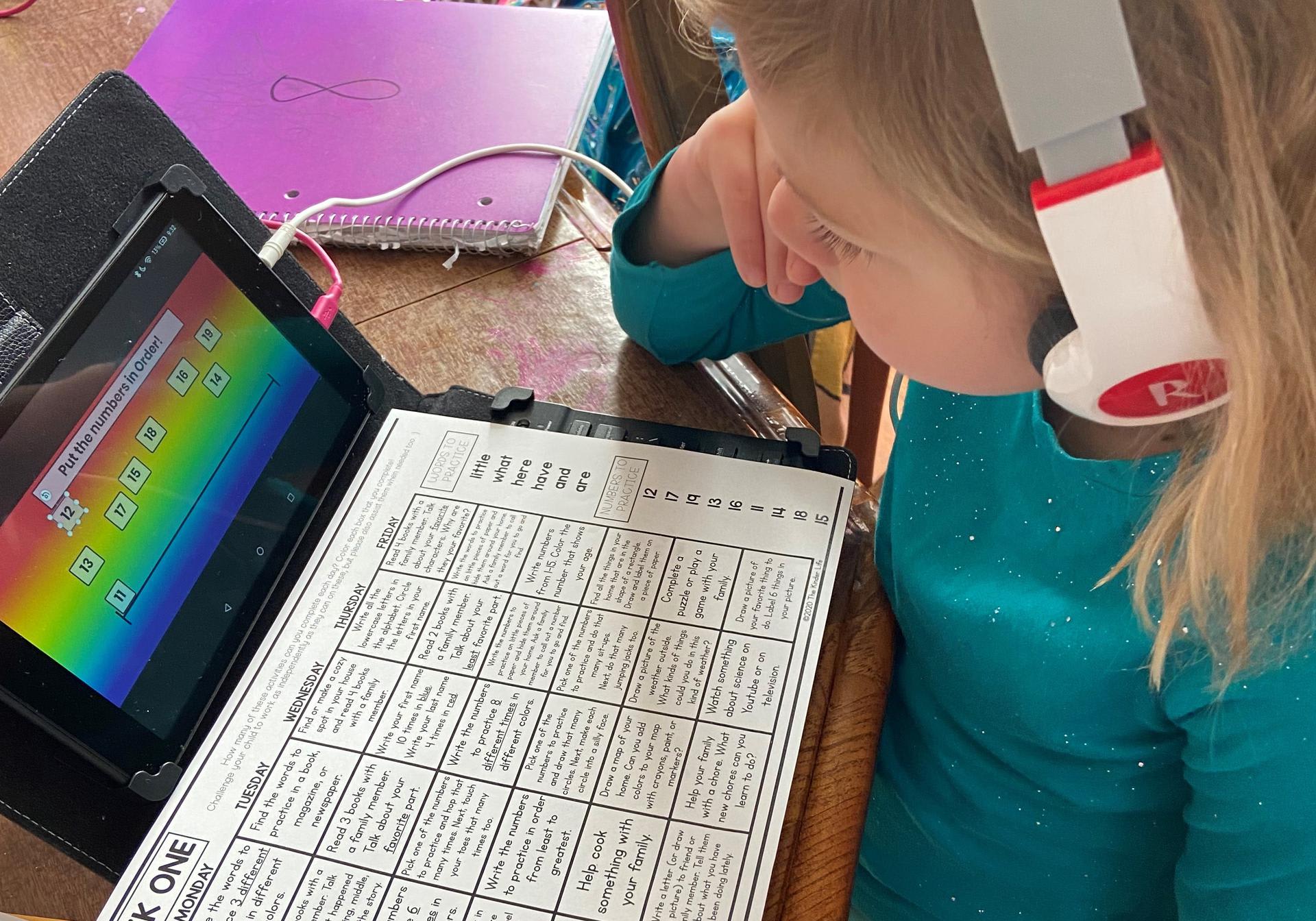 We have entered a school year where our student's online presence is higher than ever. It is very important that we treat our online classroom, just as we would our in-person classroom. This refers to our students, but also other family members who are at home during learning hours. We highly suggest having a specific location for your student to complete work where they will not be bothered by distractions or non-school related activities. Please also consider setting a routine for students on at-home learning days. Encourage your student to get dressed and ready, just as if they were coming to school. It is an expectation that students are wearing appropriate clothing during live learning meetings. For more Digital Etiquette expectations, please refer to Herky's Distance Learning Matrix.
Technology Questions/Repairs
Please complete the Student Technical Support Request Form, which can be found on the WAPS district website under the WAPS Safe Learning Plan and the Parents & Students link. From there, Information Systems staff will contact you that day to help solve your technical problem.
In order to properly communicate with classroom teachers, we are requesting that all end of the day changes reach our office by 1:30 p.m. Messages after this time are not guaranteed to reach the intended student/teacher.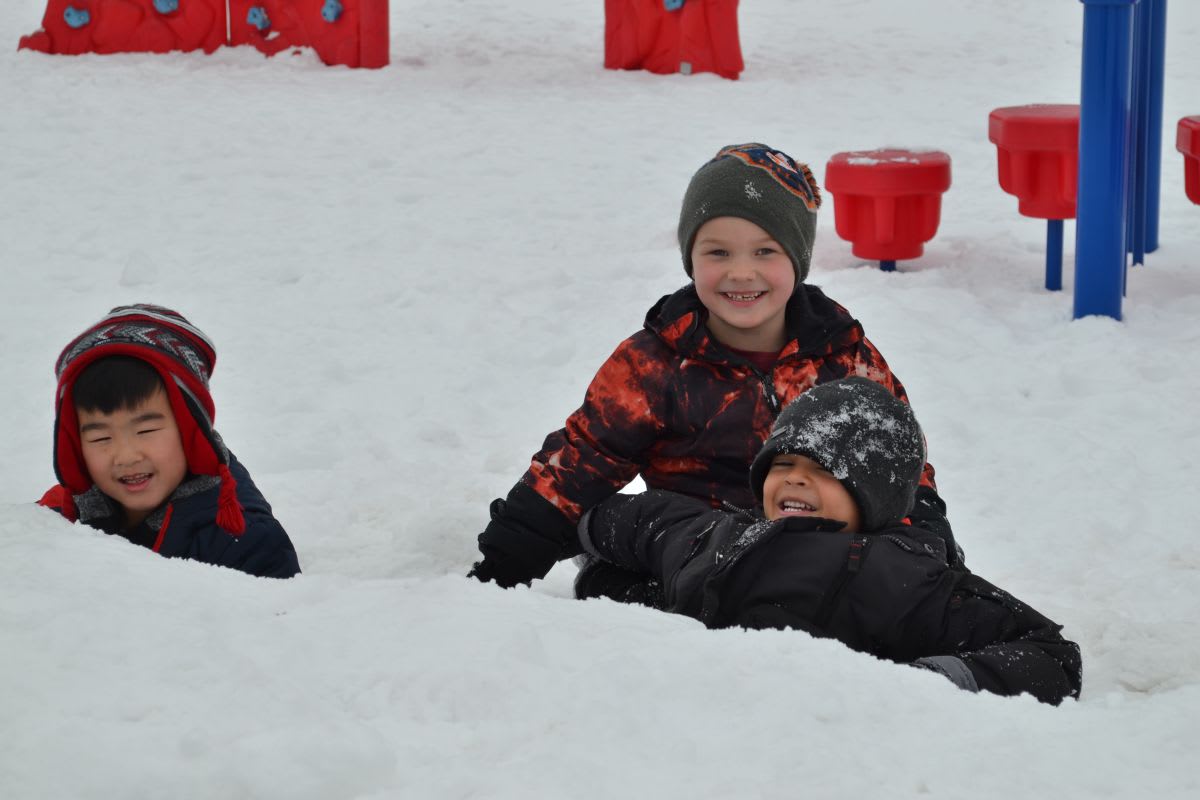 With meals in the classroom and physical education class outside, spills and accidents are more prone to happen. Please prepare a Ziploc bag with an extra shirt, pants, socks, and underwear. These items can be left in your student's locker or cubby. It is also very important that your student dresses appropriately for the weather, as phy ed class will always be outside unless it is raining or a below zero wind chill.
The Minnesota Department of Health (MDH) has outlined our COVID response for people in schools, youth, and child care programs. It is important that you understand the information and protocols provided by our district and MDH. Please visit our district website for specific Health and Safety Protocols and/or the Minnesota Department of Health Resource Page.
Some key resources include: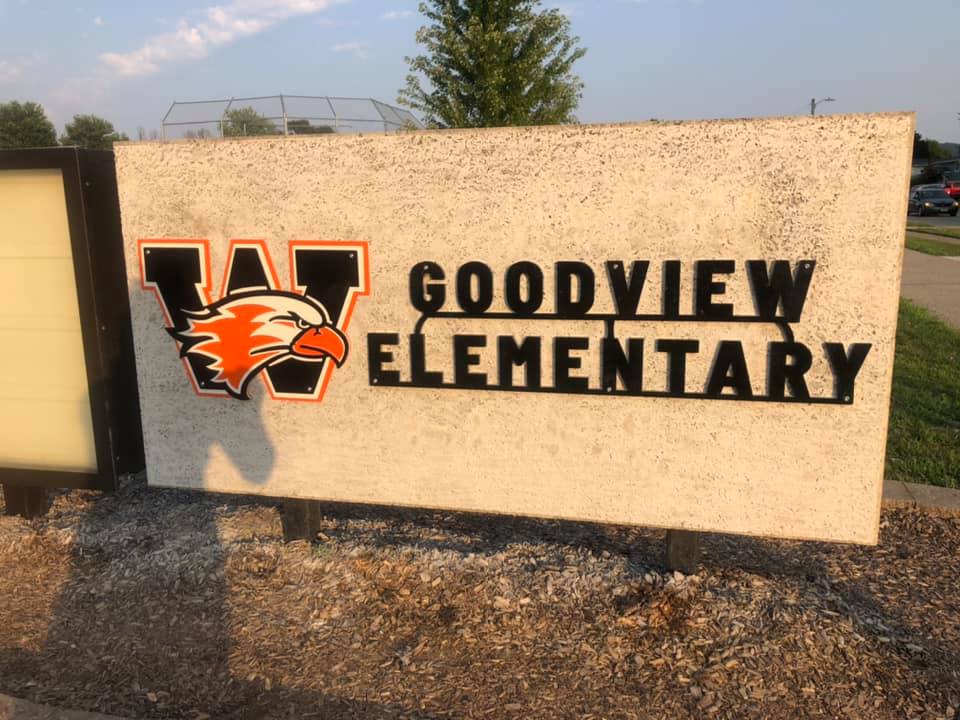 Hello from the PTA! Welcome Back, we are so excited to see the students back in school.
Quick update on Our Annual Hawk Walk Fundraiser: We would normally be underway at this point, but due to current circumstances we are sad to announce we have to cancel the event for this year.
We are looking into other fundraisers for the spring along with other events that can bring students and families together. If you have any ideas or suggestions, please feel free to send them to us via email at goodview_pta@hotmail.com
We had our first PTA meeting in September via in-person and Zoom. If you have been interested in what the PTA is all about or have considered joining please follow us on Facebook for an update of current meetings, and ways to join.
Thank you for all you do to support the PTA, Goodview School, and our Students!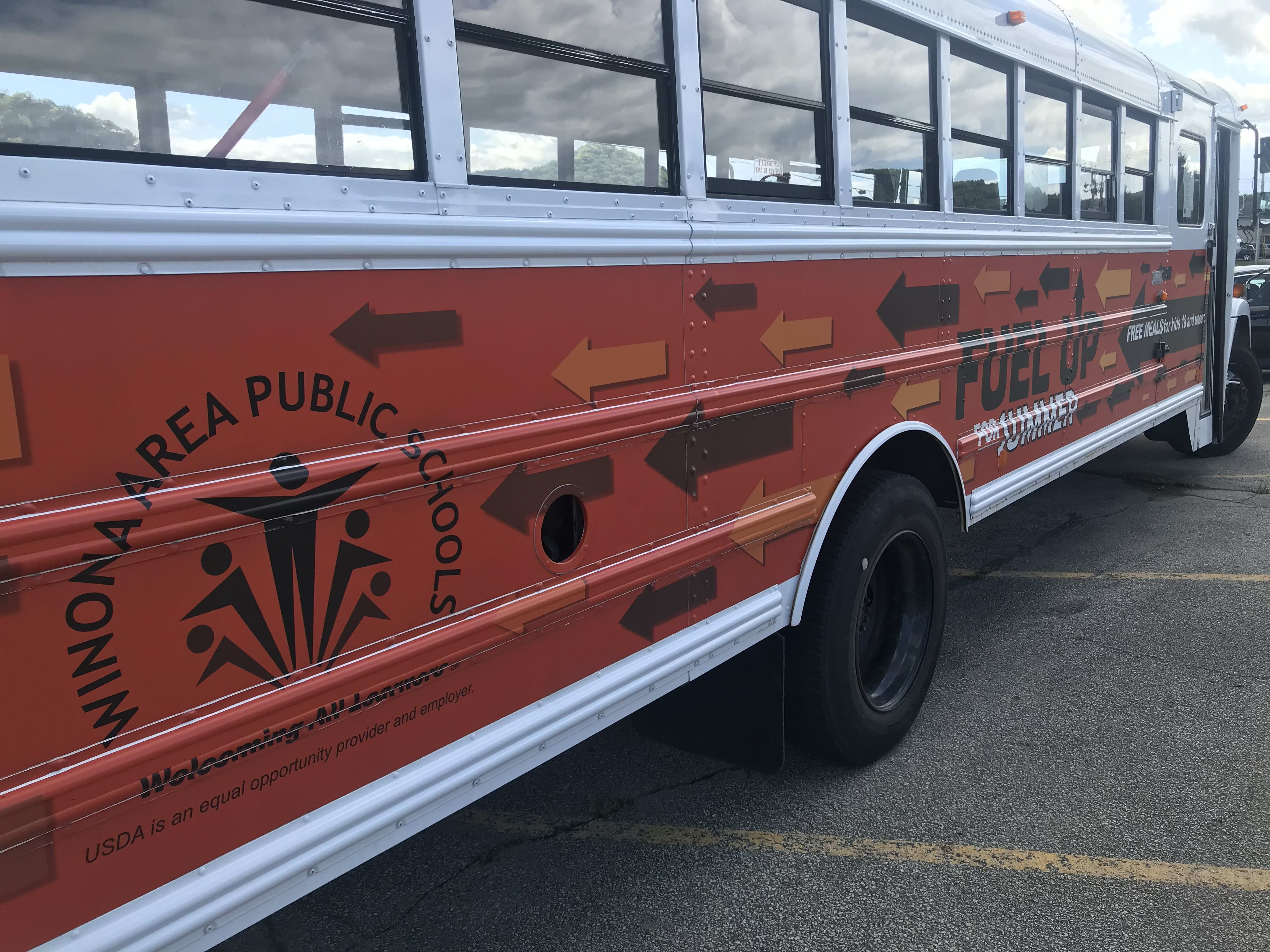 The federal program that allows Winona Area Public Schools to provide free meals for all students in the community has received additional funding. All students in Winona — not just those who attend a WAPS school — will have access to free meals for the remainder of the school year and next summer.
To start the 2020-21 school year, WAPS is handing out free meals once a week at four locations in Winona. The meals, which include breakfast and lunch, need to be ordered through an online form. Families can pick up meals for one, three or five days.

This program also covers all meals — breakfast and lunch — served to students in school or enrolled in Key Kids child care. If you would like your student to receive the free meals, please make sure they contact their classroom teacher to order breakfast and/or lunch.

For more information, please see the School Nutrition link in the WAPS Safe Learning Plan.
Click here for the WAPS School Nutrition October Newsletter!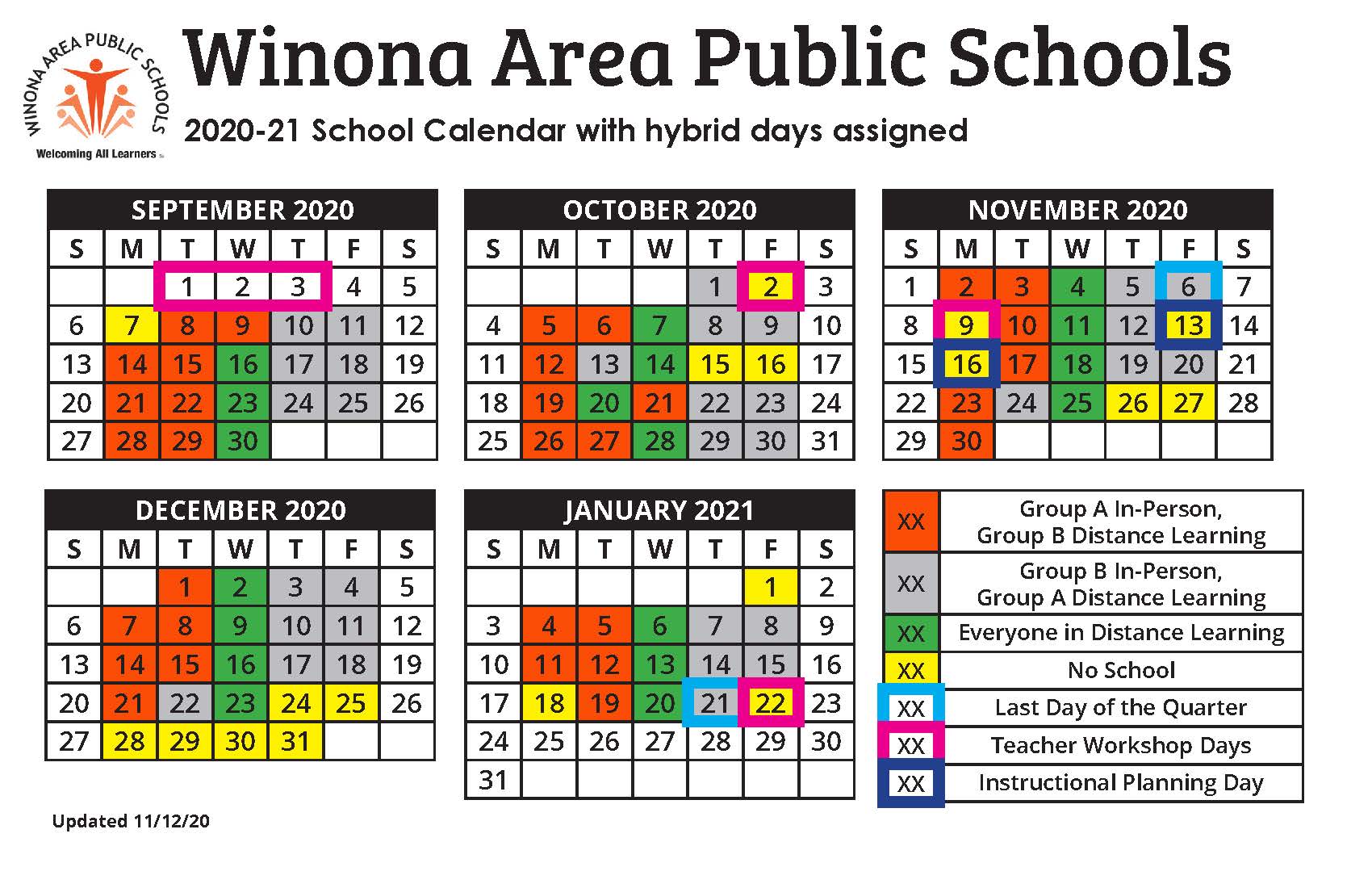 Just a reminder, we needed to make a few changes to the hybrid calendar for the first semester to balance the in-person days for each hybrid group and to accommodate the new ACT testing date.

Here are the changes that were made:
Tuesday, Oct. 20 is now a distance learning day to accommodate ACT testing for seniors at the high school

Wednesday, Oct. 21 is now an A day

Wednesday, Nov. 11 is now a distance learning day for all



A new hybrid calendar is available at this link.

We don't anticipate having to make any changes to the calendar for the rest of the semester, but if we do, we will be sure to communicate those changes to you with as much advance notice as possible. We realize that work schedules and childcare schedules need to be set ahead of time, and we thank you for your flexibility and your understanding.

Winona Goodfellows is an organization that helps families with winter clothing and footwear. It is for preschool through sixth grade. Applications will be handed out to all students who are attending school in person. If you are a distance learning student, please stop by the office to pick up an application, or apply online here. Applications are due by Nov. 6.
Tuesday October 13
6:00 PM
Online meeting